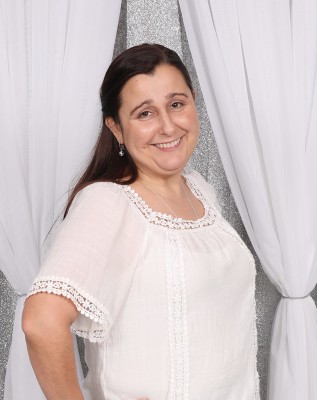 Wendy Guidry 
Wendy has a Bachelors in education from Louisiana State University and a Bachelors in Performing Arts from the University of Western Kentucky. Wendy opened Odyssey Academy of Dance in 1999 opening the door to share her passion of dance with a new generation of future dancers. She is trained in ballet, pointe, tap, jazz, lyrical, and contemporary. She has been award choreography awards for her solo and group pieces. She has choreographed for Walt Disney World, Mardi Gras Balls, and festivals. She has trained with the Joffery Ballet, Houston Ballet, Delta Festival Ballet, the  Kentucky Ballet, and the Chicago Dance Project. 
​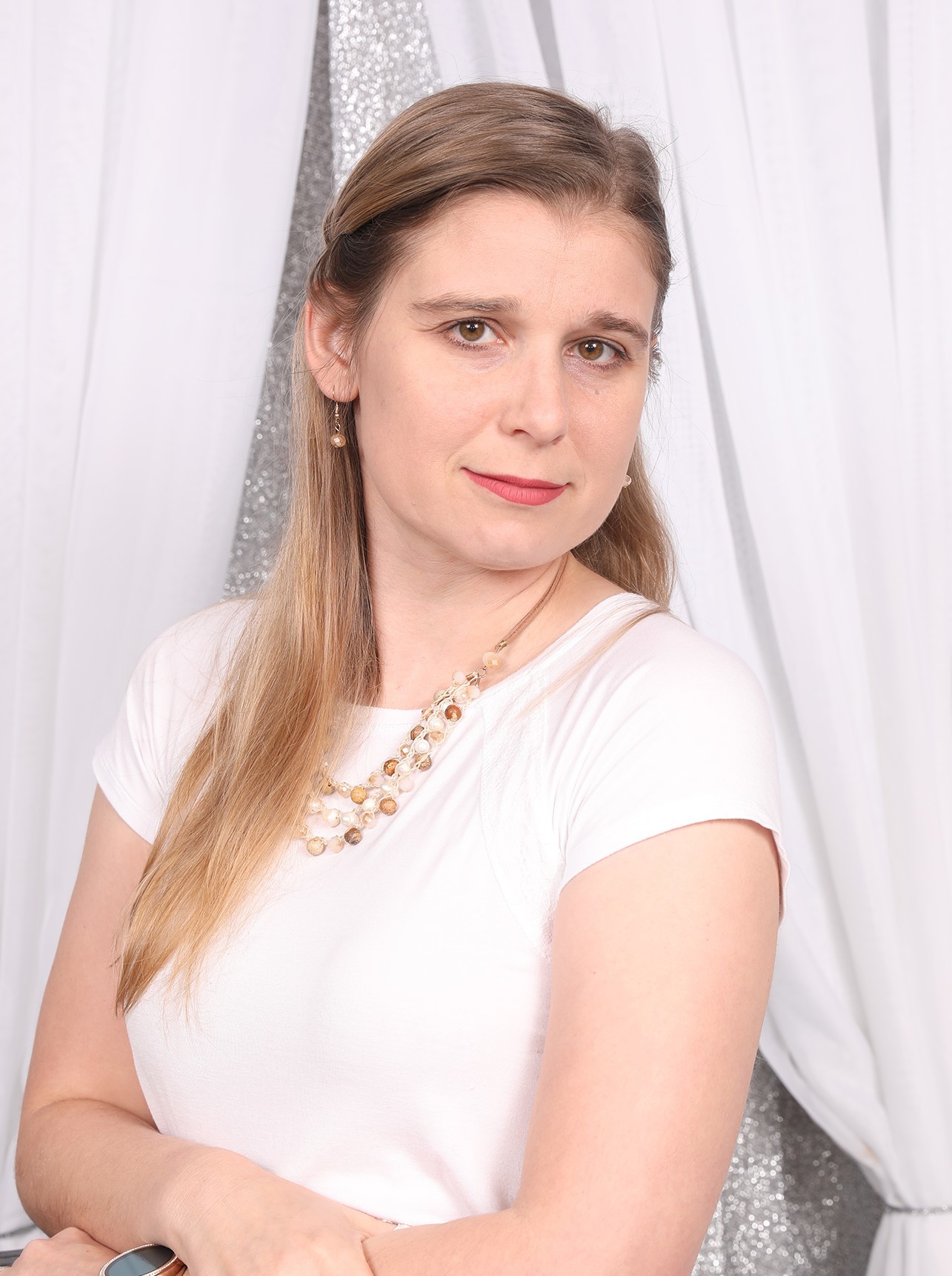 Misty Bibby Hardy

Misty has a Bachelors in English and Theatre with a concentration in performance from Louisiana State University. She is certified in dance from the Universty of Las Vegas. She has performed with the Delta Festival Ballet, the Baton Rouge Ballet Theater, B.C. Fields, and the Tri-Parish Ballet. She has performed in numerous ballets which include; The Nutcracker, Hansel and Gretel, Swan Lake, Cinderella, Sleeping Beauty, and Stones to name a few. She has performed in Walt Disney World and on the Intrepid.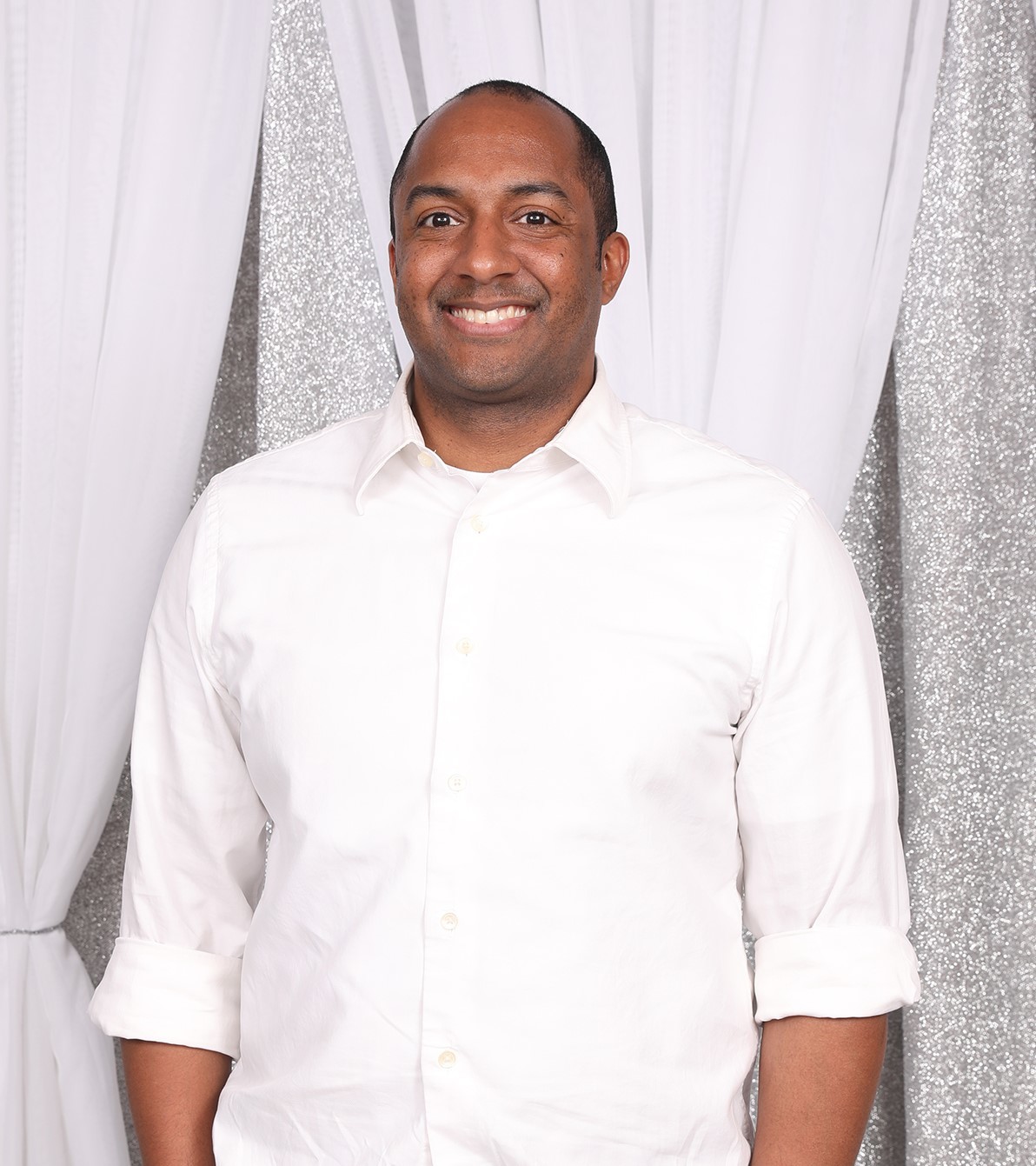 Amanda White

Amanda attends BRCC as a Diagnostic Medical Sonography major. She is a 2015 graduate from St. Michael High School. Amanda was a member of her high school's dance team, for all four years and served as captain one of her four years. She has a passion for dance, since she was a little girl. She is trained in ballet, tap, jazz, pointe, hip hop, lyrical and contemporary. She has been dancing for 16 years, and a member of OAD competition team for 10 years where she has won many overall awards in regional and national competitions. She has performed in Walt Disney World numerous times, and in 2015 dancing in the Electrical parade. She is thrilled to continue her passion for dance as becoming a teacher at Odyssey Academy of Dance this year. 

Jonathan Davis

Jonathan has been dancing for over 15 years, specializing in hip hop and basic breakdance. He has danced with Excel D.A.N.C.E. Co. and B.C. F.I.E.L.D.S dance company. He has been a back up dancer to LaTangela Sherman, and R&B artist, Andres'. And have done major performances with B2K, IMx and has even opened for a Microsoft private party. He has started his own company, Boogie Man Entertainment, which specializes in hip hop and breakdance.